Marc E. Vargo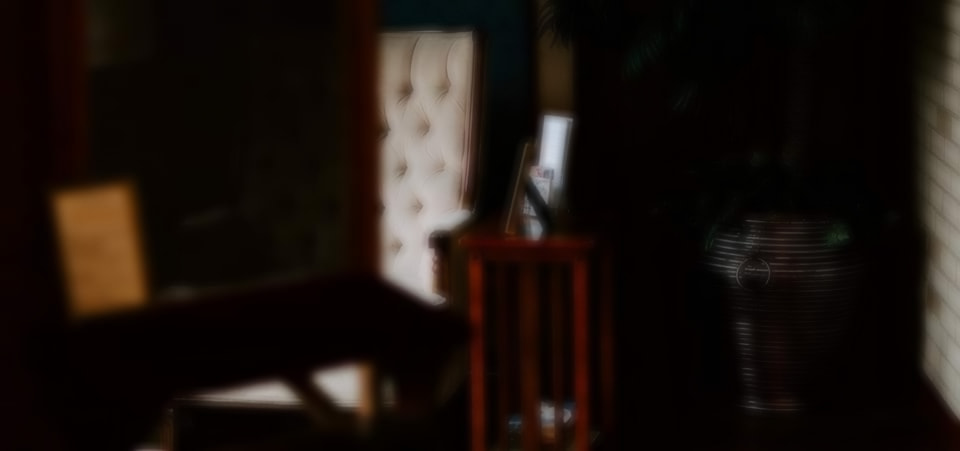 Marc E. Vargo is a nonfiction writer whose books center on political topics, primarily transnational terrorist operations. All are available in English, and two are available in Japanese and Hungarian.
Marc received a B.A. in Psychology from Southern Illinois University, and an M.S. in Clinical Psychology from Murray State University. These were followed by advanced studies at the California School of Professional Psychology, and an internship in clinical psychology at the Department of Psychiatry, LSU School of Medicine in New Orleans. Subsequent to this, he was a staff member in the LSU Department of Neurology (Neurobehavioral Section), and still later at the Northlake S&S Center, which specializes in developmental disabilities.
Today, he lives with his partner in a Northshore neighborhood of New Orleans.

Copyright 2020 | Created with CSS Grid Builder