Marc E. Vargo is a nonfiction writer whose books center on terrorism, espionage, and covert intelligence operations. All are available in English, and four are available in Chinese, Hungarian, Japanese, and Hindi.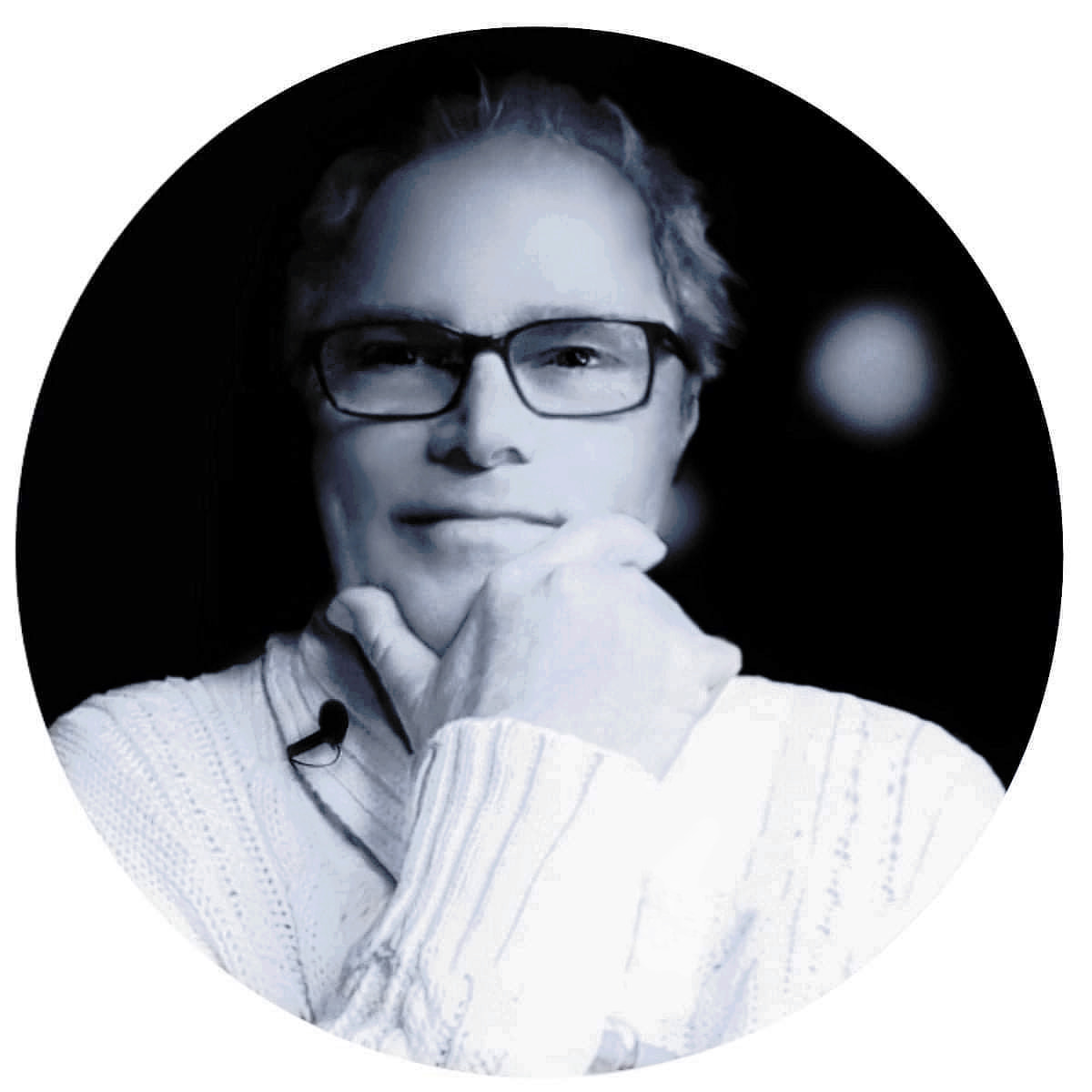 Marc received a B.A. in Psychology from Southern Illinois University, and an M.S. in Clinical Psychology from Murray State University. These were followed by advanced studies at the California School of Professional Psychology, and an internship in Clinical Psychology in the Dept. of Psychiatry, LSU School of Medicine in New Orleans. Subsequent to this, he was a staff member in the Dept. of Neurology (Neurobehavioral Division), and still later at the Northlake Supports & Services Center.

Marc and his partner live in a Northshore neighborhood of New Orleans.